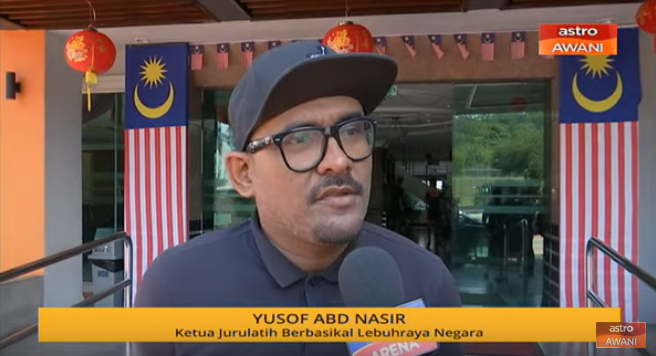 Video asal di https://www.youtube.com
Kejutan dalam senarai enam pelumba utama negara ke saingan Le Tour De Langkawi apabila pelumba veteran, Anuar Manan terpilih untuk sarung jersi Malaysia setelah setahun menyepi dari saingan.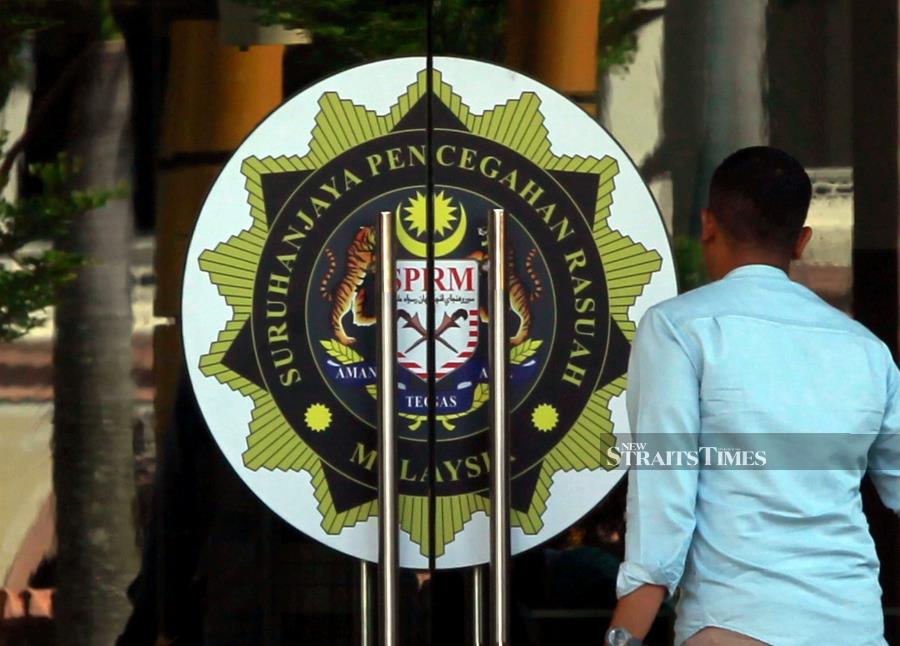 Original article at https://www.nst.com.my
THE Malaysian National Cycling Federation (MNCF) office bearers sent a strong message following the arrest of their president, Datuk Abu Samah Abdul Wahab by saying they will stand behind the long-serving administrator.
Abu Samah was detained by the Malaysian Anti-Corruption Commission (MACC) on Thursday for 'abuse of power'.
"We, the office bearers of MNCF, will assist MACC. We stand behind Abu Samah.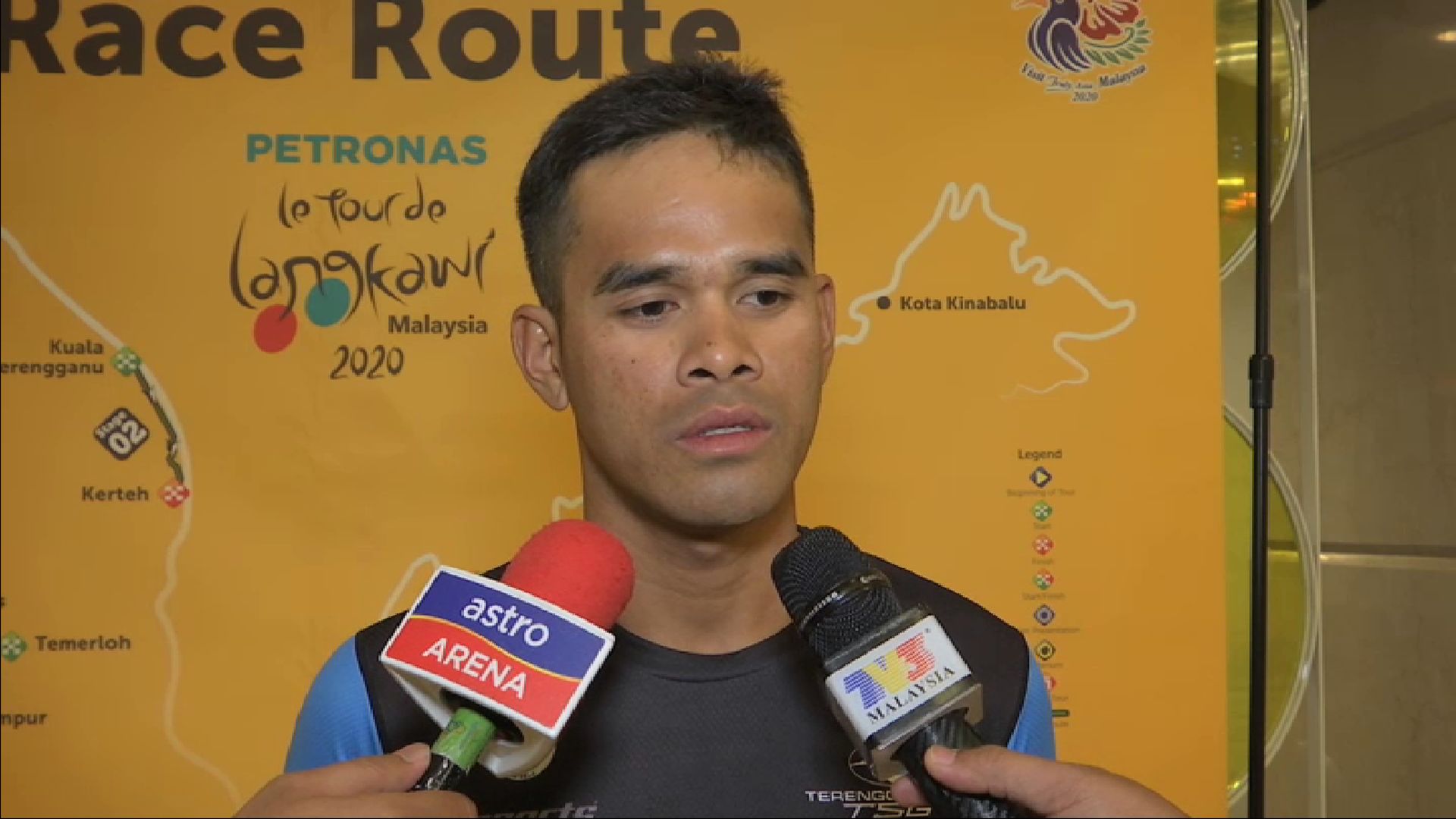 Artikel asal di http://www.stadiumastro.com/
Tiada istilah "simpan taring" buat Terengganu Cycling Team (TSG), yang tetap akan mempertaruhkan segala kudrat dalam perlumbaan kriterium di Kota Kinabalu esok biarpun ia hanya saingan praperlumbaan Le Tour de Langkawi 2020.
Persatuan Berbasikal Kebangsaan Malaysia (PKBM) diiktiraf sebagai badan sukan kebangsaan bertaraf lima bintang oleh Pejabat Pesuruhjaya Sukan (PPS) bagi tahun 2018.