Details

Hits: 4070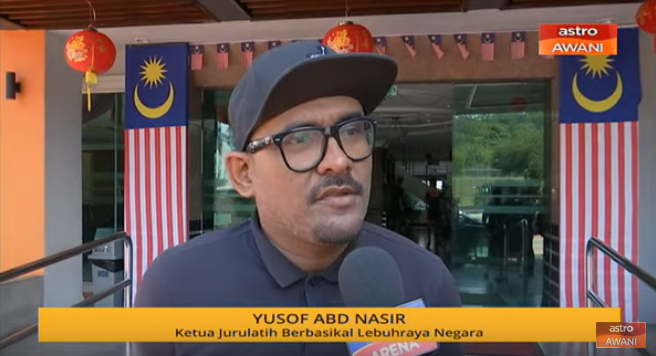 Video asal di https://www.youtube.com
Kejutan dalam senarai enam pelumba utama negara ke saingan Le Tour De Langkawi apabila pelumba veteran, Anuar Manan terpilih untuk sarung jersi Malaysia setelah setahun menyepi dari saingan.
Details

Hits: 295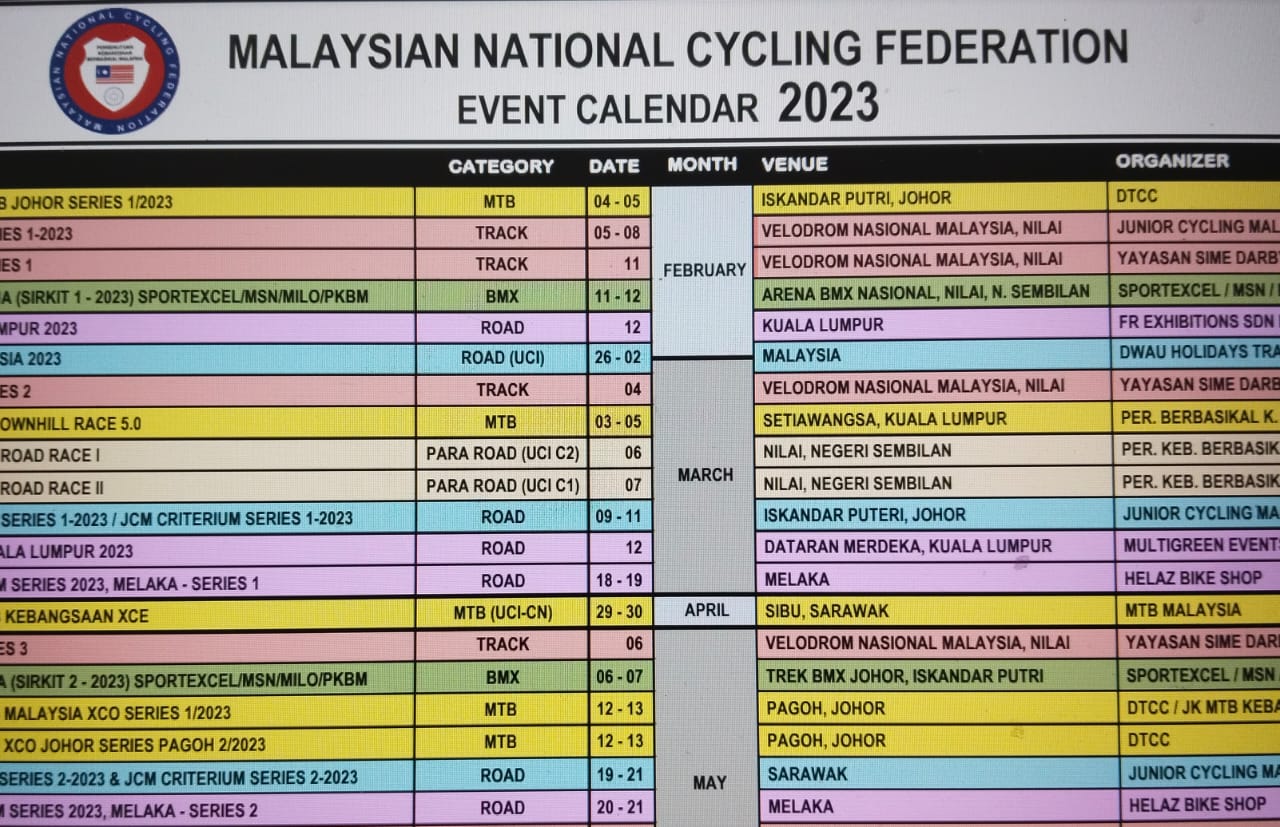 VIEW or DOWNLOAD - click here
Details

Hits: 6374
KUALA LUMPUR, July 18 -- The Malaysian National Cycling Federation (MNCF) will be organising the "MNCF Virtual Ride" Cycling Championship from Aug 7 to 29 in preparation for the next few international tournaments.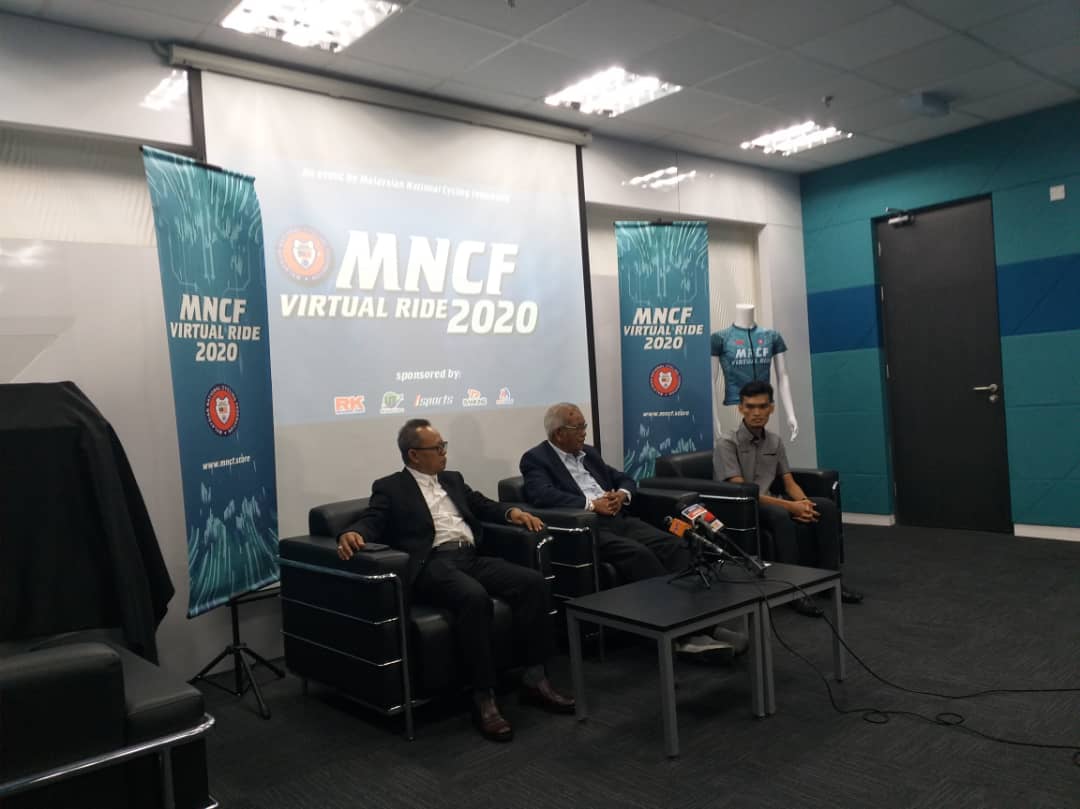 Read more: MNCF Virtual Ride to be forerunner to ACC 2020
Details

Hits: 4266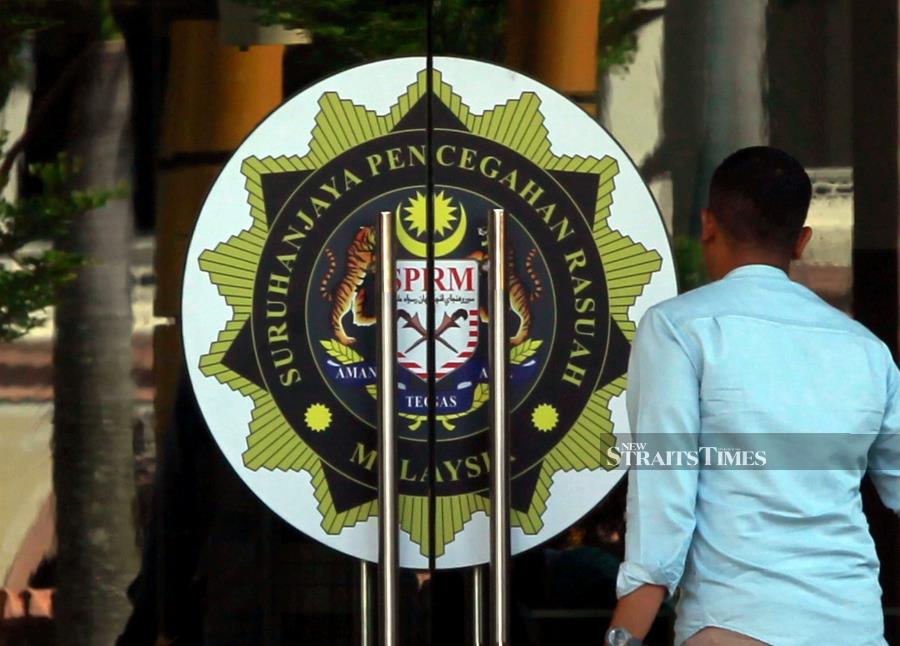 Original article at https://www.nst.com.my
THE Malaysian National Cycling Federation (MNCF) office bearers sent a strong message following the arrest of their president, Datuk Abu Samah Abdul Wahab by saying they will stand behind the long-serving administrator.
Abu Samah was detained by the Malaysian Anti-Corruption Commission (MACC) on Thursday for 'abuse of power'.
"We, the office bearers of MNCF, will assist MACC. We stand behind Abu Samah.
Details

Hits: 217
Tahniah buat Dato'
Azizul Hasni Awang
meraih kilauan Pingat Emas di Kejohanan 125th Austral Wheelrace!
Bagi pihak seluruh exco,ahli majlis dan ahli gabungan Persekutuan Kebangsaan Berbasikal Malaysia Datuk Ab Samah Abd Wahab,
merakamkan ucapan tahniah atas kejayaan ini. Terus harumkan nama
di persada dunia.