Details

Hits: 4683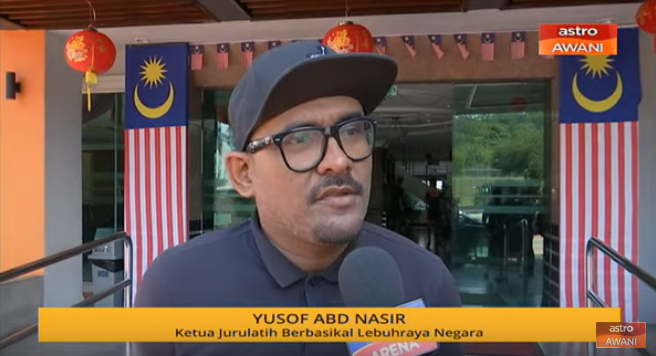 Video asal di https://www.youtube.com
Kejutan dalam senarai enam pelumba utama negara ke saingan Le Tour De Langkawi apabila pelumba veteran, Anuar Manan terpilih untuk sarung jersi Malaysia setelah setahun menyepi dari saingan.
Details

Hits: 499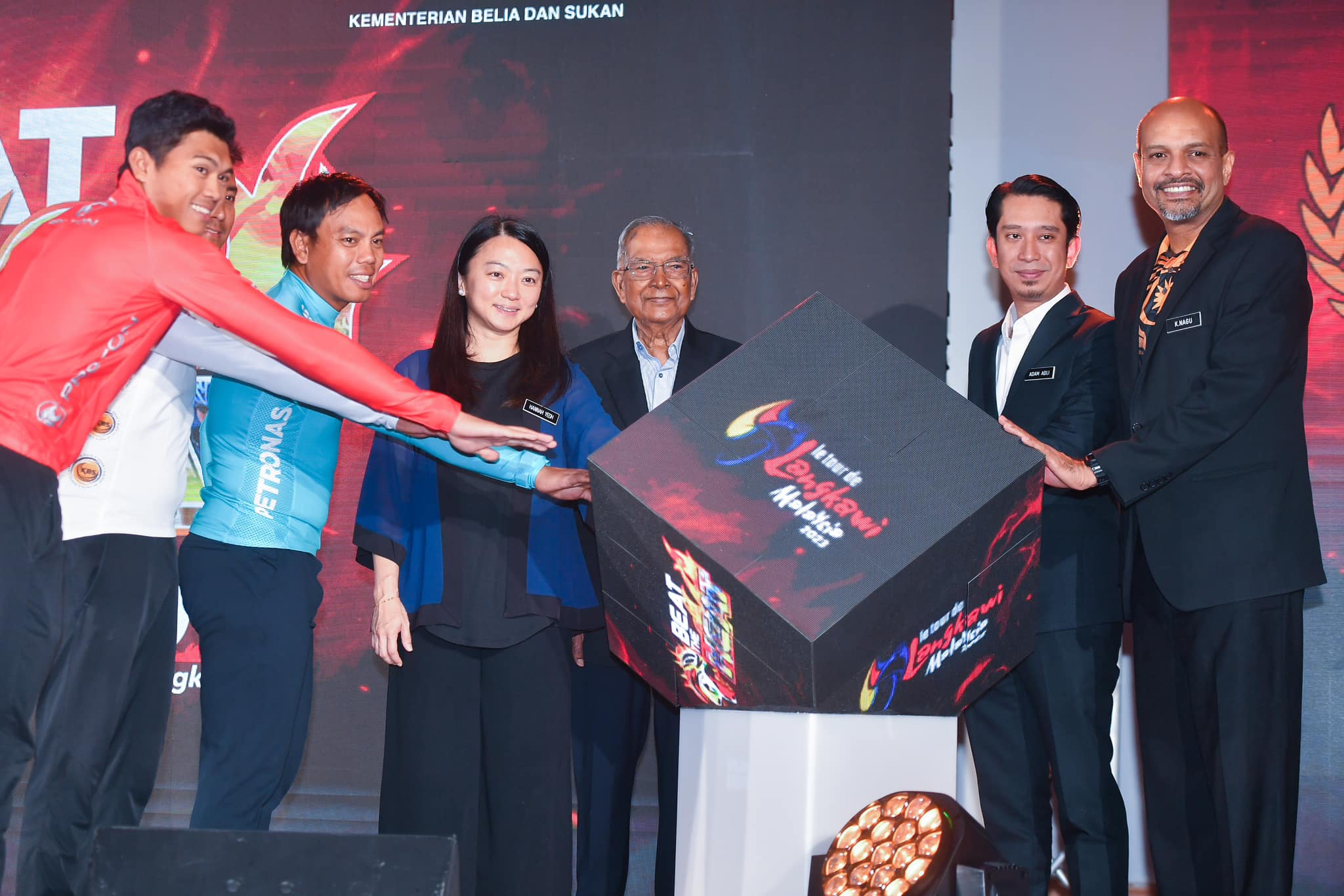 PUTRAJAYA: Bertemakan 'Beat The Heat, saingan perlumbaan jelajah berbasikal terulung negara Le Tour de Langkawi (LTdL) bakal kembali menggegar jalan raya Malaysia bermula 23 hingga 30 Sept ini.
Read more: LTdL gegar jalan raya Malaysia September ini
Details

Hits: 1354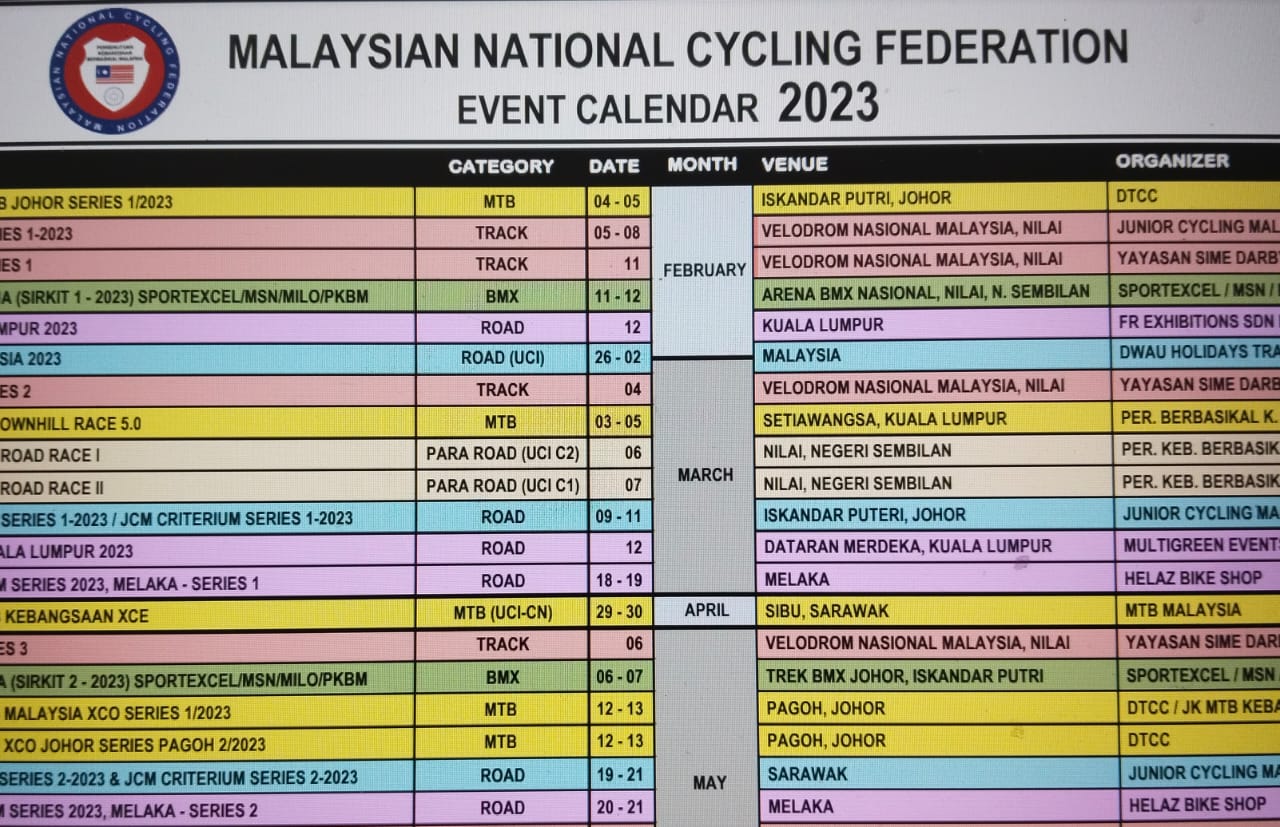 VIEW or DOWNLOAD - click here
Details

Hits: 184
New Route Map for PETRONAS Le Tour de Langkawi 2023
Learn more: https://solo.to/letourdelangkawi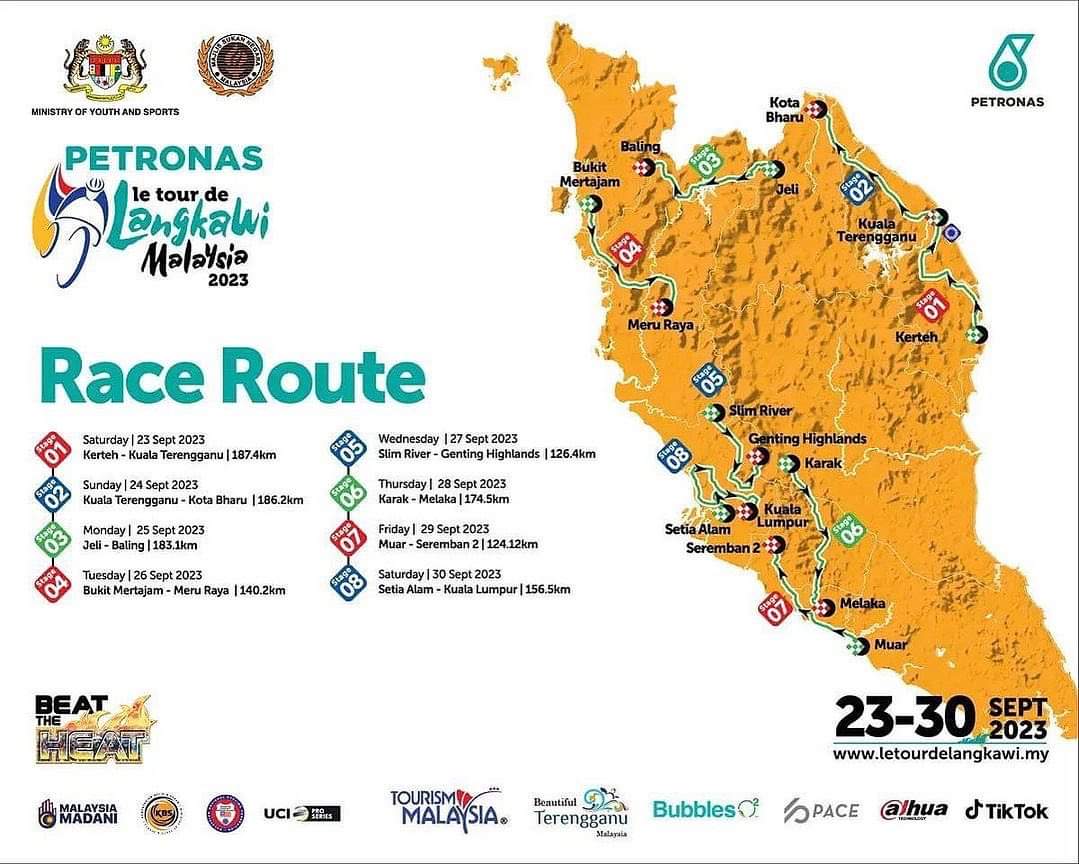 Details

Hits: 4949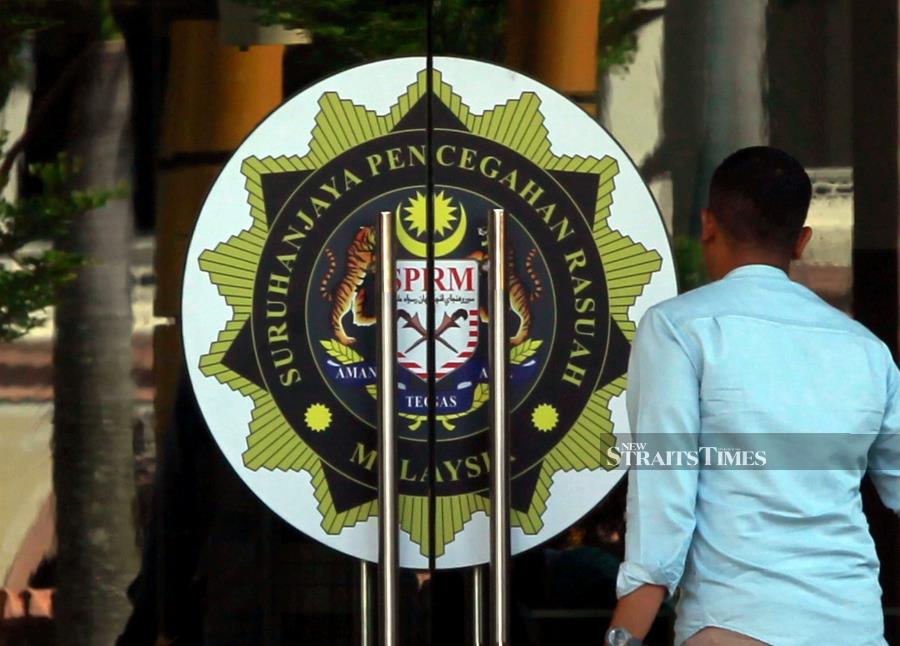 Original article at https://www.nst.com.my
THE Malaysian National Cycling Federation (MNCF) office bearers sent a strong message following the arrest of their president, Datuk Abu Samah Abdul Wahab by saying they will stand behind the long-serving administrator.
Abu Samah was detained by the Malaysian Anti-Corruption Commission (MACC) on Thursday for 'abuse of power'.
"We, the office bearers of MNCF, will assist MACC. We stand behind Abu Samah.