Details

Hits: 673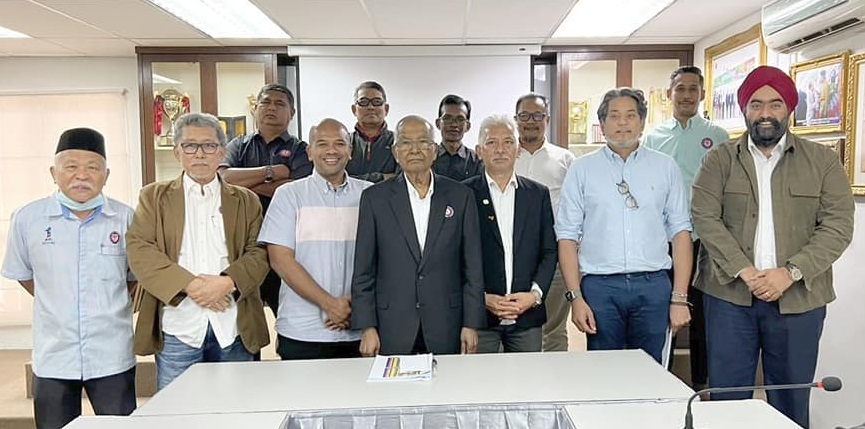 𝐏𝐫𝐞𝐬𝐢𝐝𝐞𝐧 : Datuk Abu Samah Abd Wahab
𝐓𝐢𝐦𝐛𝐚𝐥𝐚𝐧: En Mazlan Md Jail
𝐍𝐚𝐢𝐛 𝐏𝐫𝐞𝐬𝐢𝐝𝐞𝐧 :
Dato' Amarjit Singh Gill
En Mohd Saiful Abdul Jalil
Dr Za'im Ahmad
En Norazman Abu Samah
Tuan Khairy Jamaluddin
Read more: 𝐁𝐚𝐫𝐢𝐬𝐚𝐧 𝐊𝐞𝐩𝐢𝐦𝐩𝐢𝐧𝐚𝐧𝐚𝐧 𝐏𝐊𝐁𝐌 𝟐𝟎𝟐𝟑-𝟐𝟎𝟐𝟔
Details

Hits: 19563
SHORT HISTORY OF BICYCLE RACING IN MALAYSIA
It is not known when actually the sport of bicycle racing was introduced in Malaysia. From reliable sources it is believed that bicycle racing was introduced by British Soldiers posted to Malaya before 1938. It was only in 1938 that organised activities in the sport of bicycle racing began with a number of Road races being held in and around Kuala Lumpur.
Details

Hits: 7719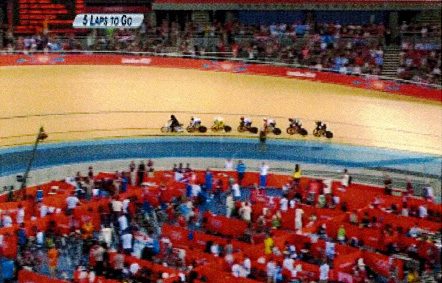 Read more: 5 legenda pelumba basikal Malaysia sebelum Azizulhasni Awang
Details

Hits: 6351
MELAKA 4 Dis. - Kepakaran teknikal Malaysia terus diperakui badan tertinggi berbasikal Asia, Konfederasi Berbasikal Asia (ACC) apabila Datuk Abu Samah Wahab dilantik sebagai Delegasi Teknikal (TD) Sukan SEA 2019 Filipina pada 30 November hingga 10 Disember nanti.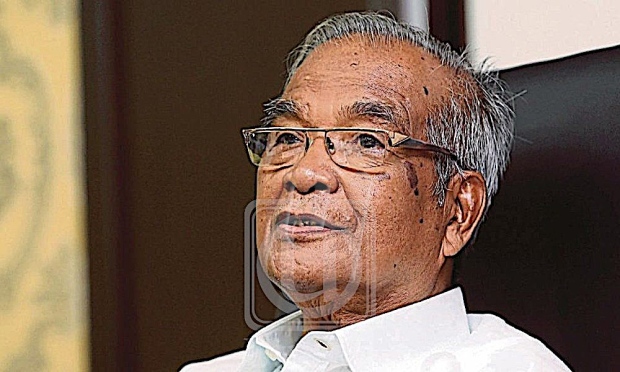 Pengesahan perlantikan telahpun dilakukan Setiausaha Agung ACC, Ongkar Singh menerusi sepucuk surat yang dihantar kepada Pengarah Sukan Jawatankuasa Penganjur Sukan SEA 2019 Filipina, Abraham Tolentino pada 29 November lalu.
Read more: Abu Samah dilantik TD Sukan SEA 2019