Details

Hits: 8775
RIO DE JANEIRO: Azizulhasni Awang made the country proud by winning a bronze medal in a dramatic men's keirin final at the Olympic Games in Rio.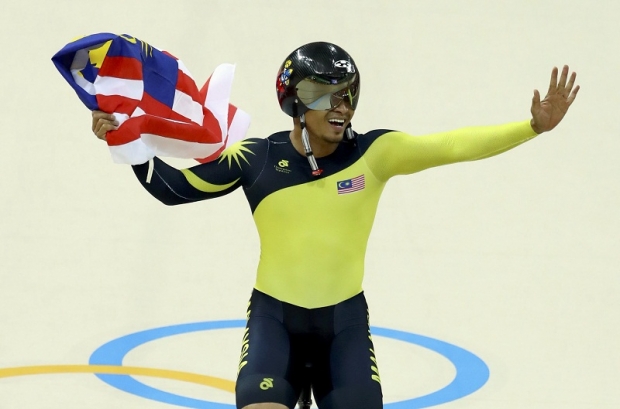 Read more: Azizul pedals his way to a bronze medal in Rio
Details

Hits: 10702
KUALA LUMPUR: The Malaysian track cycling family in Australia will be expanded to eight riders next week.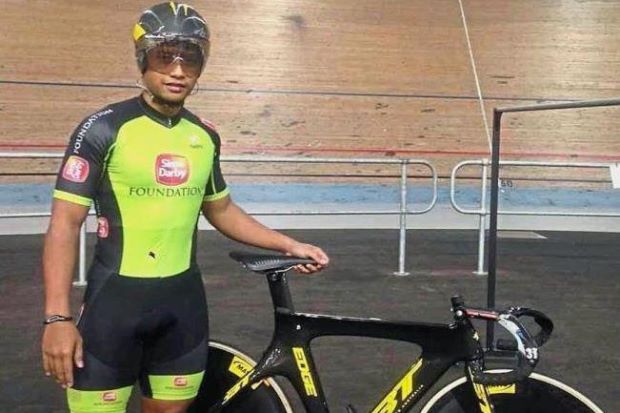 In for hard work: Kuala Lumpur SEA Games-bound Shariz Efendi Shahrin will train under coach John Beasley in Melbourne for the next four months.
Read more: Five more track cyclists to join Azizul and Co at Melbourne training base
Details

Hits: 7432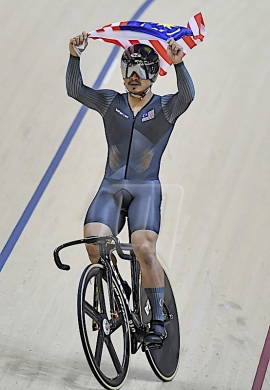 KUALA LUMPUR 10 Okt.- Jaguh berbasikal negara, Azizulhasni Awang rangkul emas dalam acara pecut individu lelaki pada Kejohanan Berbasikal Trek Grand Prix Asia Tenggara 2018 di Velodrom Nilai sekali gus mengulangi aksi cemerlang yang dipamerkannya di Sukan Asia.
Read more: Kayuhan Azizulhasni butir emas
Details

Hits: 20718
The Malaysian cycling squad started the third day of the Kuala Lumpur 2017 SEA Games  with a convincing finished when they won the gold medal in the 51 kilometre team time trial event final at Nilai Square today.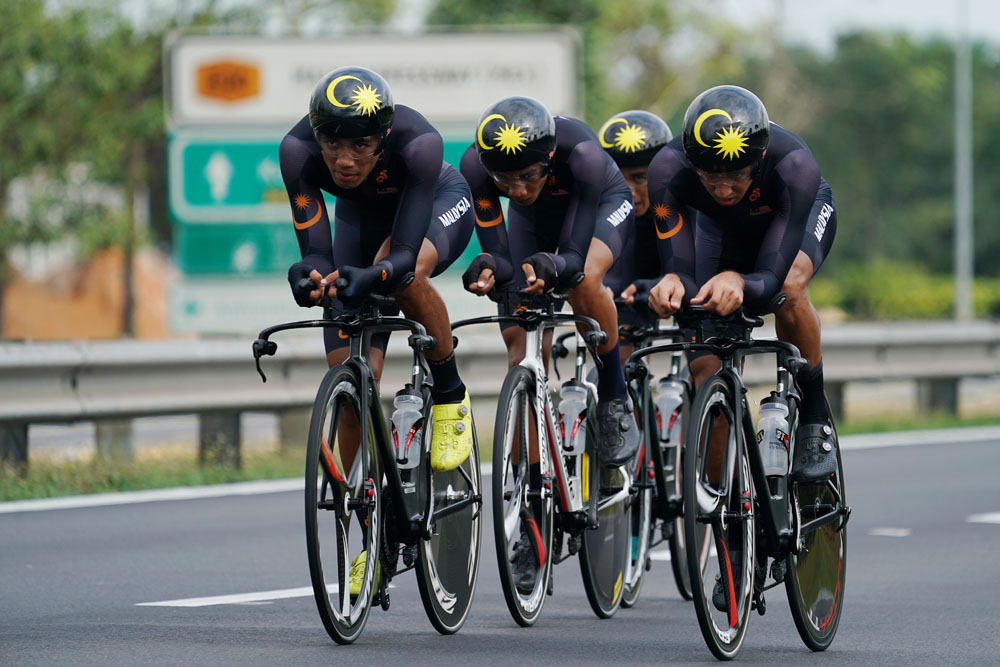 Read more: KL2017: Malaysia grab gold in men's team time trial